FOOTBALL & OLYMPIC SPORTS

HEALTHCARE & DIGITAL INNOVATION


We are a sports consultancy specializing in the development and professionalization of SPORTS ORGANIZATIONS & SPORTS-TECH STARTUPS, especially connecting the three geographical key markets Asia, Europe & Africa.
Are you ready to take the next step with us?
BALLYMPICS provides specialist services in the following categories. Please click on the pictures to read more.
Our team has worked on projects for a number of renowned organizations:
Asian Football Confederation (AFC) – Bundesliga (DFL) – German FA (DFB) – ASPIRE Academy – Qatar Supreme Committee (FIFA World Cup 2022) – Berlin FA – Rugby Sevens – FIFA World Cup Russia 2018 – Nigeria Rugby League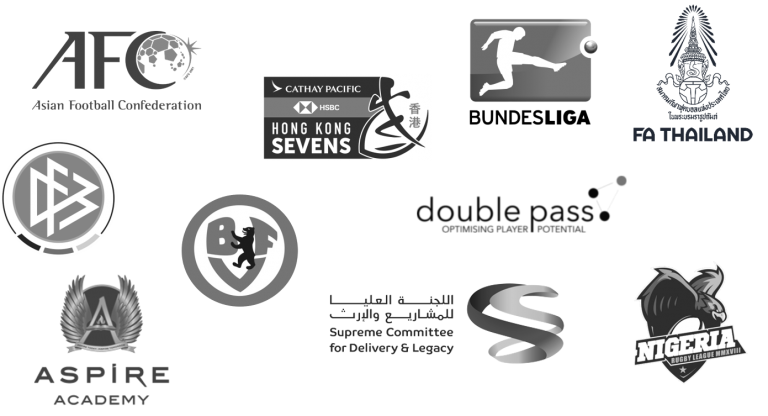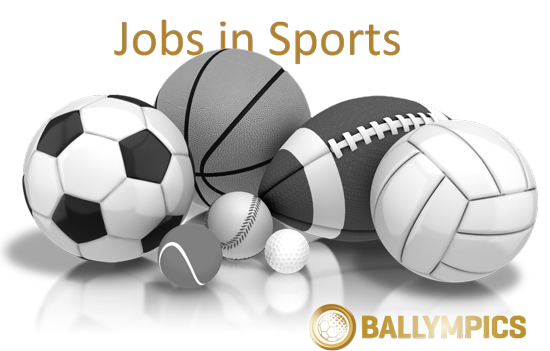 BALLYMPICS is constantly looking for professionals who are passionate about sports with relevant working experience (> 5 years) from top clubs, leagues, federations/ associations or management consulting firms to join our team.
We are an international firm headquartered in Berlin/Germany and lead by world-class result driven professionals who combine expertise from global sports organizations and companies such as PwC, KPMG, Deutsche Bank as well as Aspire Academy, German FA (DFB)/ Bundesliga (DFL), Asian Football Confederation (AFC) with a true entrepreneurial mindset.
At BALLYMPICS you will be surrounded with passionate peers who are individually unique but are working towards a common goal. By joining our team, you are joining us in our purpose to turn our passion into a profession to make a positive impact on people, organizations and society.
Check out current job postings here:
Check back regularly to read our news here:
You will receive professional support at these locations and see where we have delivered projects in the past (marked in gold).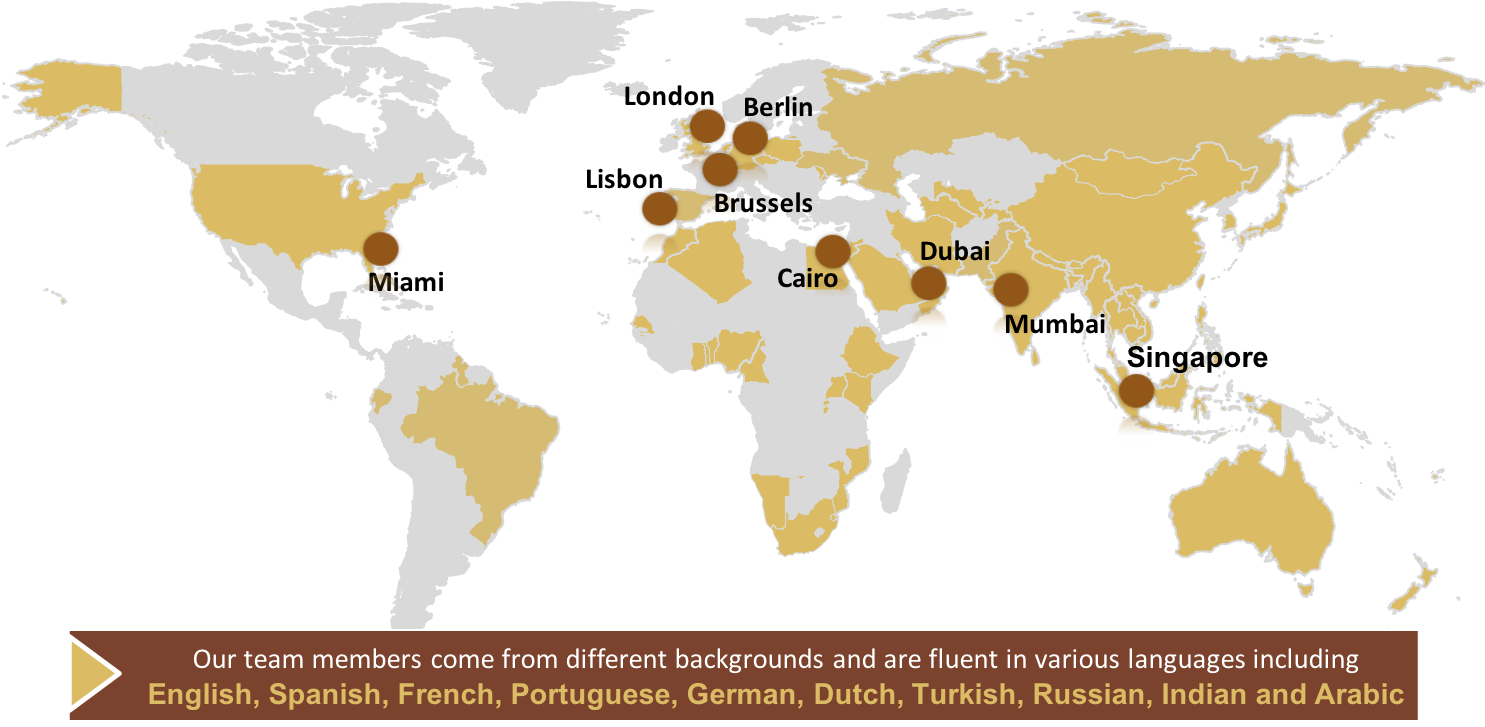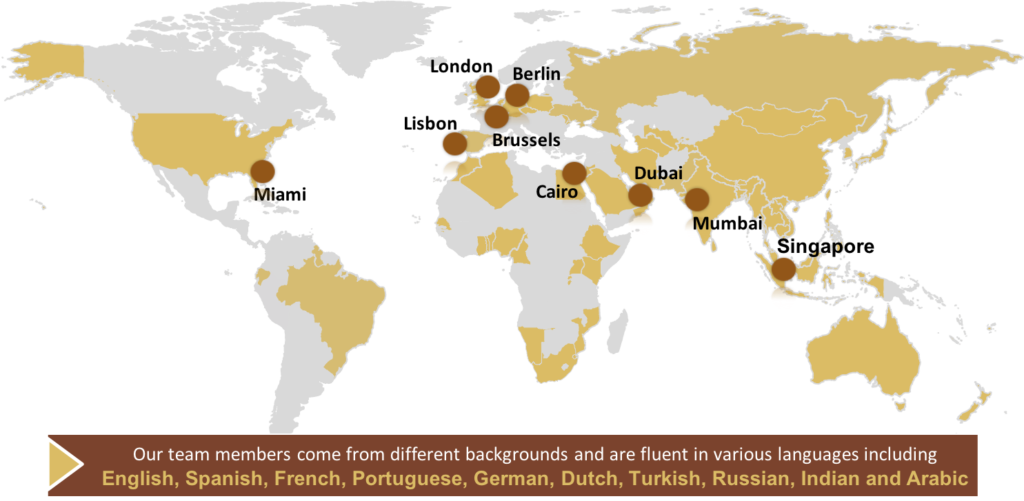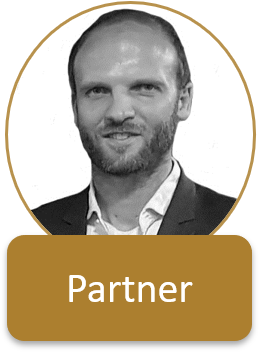 Marcel Isakowitz
Sports Economics
#sportsdevelopment #strategicmarketing #digitalinnovation
#excellencecoaching #footballtraveller #sportstech
Marcel has 16+ years of worldwide professional experience in/for 60+ countries as consultant and manager for football & sports, sports-tech, healthcare and digital innovation projects. He holds a MSc. in Sports Science & Economics and a football coaching UEFA License A.
As a player for the U21 National Team of Germany as well as the University National Team of Germany he gained deep insights into high performance environments. He is also an experienced coaching educator on behalf of Berlin Football Association.
Being a passionate entrepreneur he actively shapes startup ecosystems, e.g. creating Mixed (Augmented) Reality solutions in high performance football, building the 'SportsTech Germany Meetup' ecosystem, mentoring for ambitious startups for example via leAD Sports Accelerator Berlin & Lake Nona (Florida) or Startup Bootcamp Melbourne, and acting as business angel or simply trusted advisor.
Marcel has intensive work experience with German FA (DFB), Bundesliga (DFL), Double PASS (footpass), WYNRS Soccer, ASPIRE Academy for Sports Excellence, Rugby Sevens Hong Kong and the Asian Football Confederation (AFC). In addition, he served as subject matter expert with PricewaterhouseCoopers (PwC) as well as entrepreneur-in-residence with researching Fraunhofer Institute and venture building Entrepreneur First (EF) and Antler.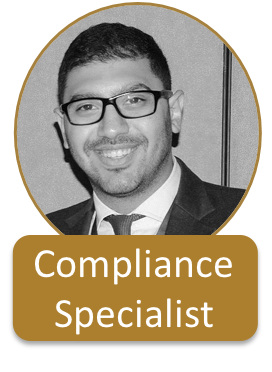 Ahmed Harraz
Sports Compliance
Ahmed has intensive experience all over Africa in football and sports. He holds a Bachelor in Political Science, worked for HSBC and is located in Cairo, Egypt. 
For the Confederation Football Africaine (CAF) he served as Head of Club Licensing leading compliance projects for various African countries dealing with all kind of stakeholders. He also was CAF's point of contact for the meaningful UEFA ASSIST program.
During his time in Africa Ahmed had the opportunity to support FIFA on the implementation of the National Dispute Resolutions Chambers.
Ahmed is fluent in Arabic, English and French to conduct exciting projects on behalf of BALLYMPICS.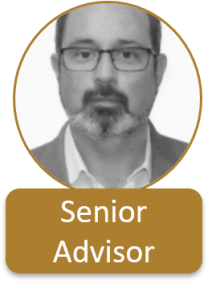 Pedro is a senior mega sport events expert with a worldwide experience of over 20 years. Equipped with a business and financial educational background, Pedro handles competition and league management.
Pedro entered the event world in Macau, China, in Program and Budget Management for the Handover Ceremony of the territory to the People's Republic of China in 1999.
He is closely linked to two FIFA World Cups, three UEFA European Football Championships, several final rounds of UEFA Champions League, Europa League and European Super Cup, U-21 European Championships, Asian Cup Football Championship, the Olympic Games and recently, he supported the FIFA World Cup in Russia 2018.
At BALLYMPICS, Pedro acts as Senior Advisor and Sporting expert for mega events and competitions.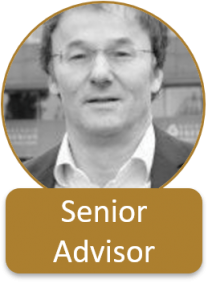 Christian Mueller
Sports Finance
Christian is a highly skilled sport management professional with extensive experience in football. He is an expert in finance, accounting and tax with an educational background from Deutsche Bank and prestigious HEC Paris.
For German Bundesliga (DFL) Christian served as Managing Director, CFO and Head of Club-Licensing for nearly 10 years. He was appointed to UEFA' s club licensing committee and took an active part in launching the European club licensing and the Financial Fair Play concepts.
As visiting professor, Christian lectured at well known universities, including Bayreuth, CIES Neuchatel, Heidelberg, Birkbeck/London (FIFA-Master in Management, Law and Humanities of Sport), Deutsche Sporthochschule Köln and RIOU Russian International Olympic University of Sochi.
At BALLYMPICS, Christian acts as Finance and Legal expert for competitions and league management.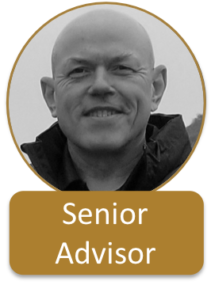 Paul Woodland
Sports MGmt.
Paul has extensive experience as a senior sports executive and sports business management consultant with an extensive track record managing projects in the UK, Eastern Europe, Middle East and Asia.
Paul is the former Chief Executive Officer of the Hong Kong Football Association having spent seven years with the Governing Body, with additional roles as Head of Football Development, Special Projects Manager and Integrity Officer (2013-2020).
During his time as CEO the Hong Kong Football Association was awarded 'Asian Football Confederation Member Association (Developing) of the Year 2019' for the excellent work related to football development, women's & girls' football and facility infrastructure development.
He was a member of the Asian Football Confederation Club License Task Force (2016-2019) overseeing the expansion and development of the club license scheme in Asia.
Paul's expertise includes strategic planning, feasibility studies, business planning, financial management, operational reviews, club license, sports and football development plans and due diligence exercises.
His experience and knowledge have resulted in him presenting at FIFA Executive Football Summit 2019, international conferences and at Universities.
At BALLYMPICS, Paul acts as Senior Advisor for sports business, management and operations.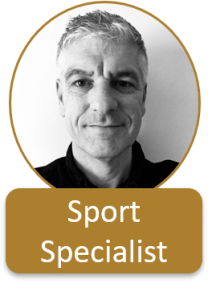 Trevor was one of the UK's first sports development professionals.
With a Diploma in Leisure Management, he has over 30 years of successful experience managing national and local public sector sports and leisure departments, voluntary sector delivery teams and private sector organisations to develop and deliver participation and sports development programs.
His international work has included program and training delivery in the education, leisure services, community services, youth services and culture and heritage sectors.
This has included designing and delivering major event legacy programs and government strategies for sports development, physical education and health promotion.
At BALLYMPICS, Trevor acts as specialist for Sports & Quality Management and as our senior expert for events.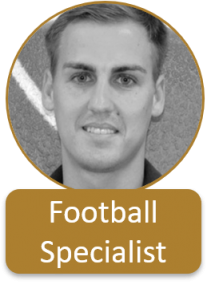 Marcus Jahn
Football coaching
Marcus is a highly skilled football coach holding a UEFA Pro License as well as a Diploma in Sports Science.
Marcus was the U21 head coach of Beijing Sinobo Guoan until 2018. For the Hungarian Football Association, Marcus served as U18 and U19 head coach and supporting coaching educator of the Hungarian UEFA Pro License course.
In Germany, Marcus managed a few youth academies including Dynamo Dresden.
Marcus used to be a professional football player in Germany. He trained under head coach Juergen Klopp at Bundesliga club Mainz 05 and also played for the U16 – U18 National Teams of Germany.
At BALLYMPICS, Marcus focuses on football education and acts as Sporting expert for football development topics and infrastructure.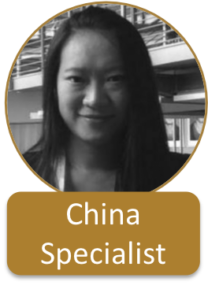 Qian Sun
China Expert and Business Development
Qian studied Sports Journalism at Beijing Sport University and later on moved to Germany to complete her studies in Germany.
Qian Sun speaks fluent English, German and Chinese.
After graduation, she worked for public and private sector companies, including international organizations, media, as well as start-up companies, mainly focusing on business development in the Pan China region.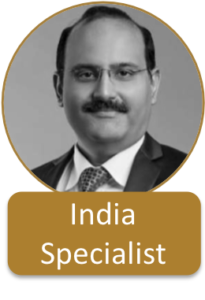 Virat Dhebar
INDIA Expert and Business Development
Virat is a Coach, trainer and consultant for personality and performance improvement. 
Virat

 led the Business Units in TUV Süd South Asia as Assistant Vice President of Academy including Corporate Training and Third-party Auditing & Certification business. 

Virat was actively engaged in designing and delivering assessments and certifications globally for systems, process and people.
Virat is a passionate cricket enthusiast and speaks fluent English and has speaks other Indian languages. 
He has over 28 years of professional experience including 8 years of hands on experience in Manufacturing sector and around 20 years in the field of Management Systems Auditing and Corporate Trainings and managing business unit including P&L Responsibility catering to client sectors like Automotive, Engineering, IT/ITEs, Telecom, BPOs, KPOS, Pharmaceuticals, Aviation, Textile, Education sector etc.
He has done projects in Quality Management, Six Sigma, Requirement Engineering, Information security and data privacy, sustainable development. 
Please click on the button below to read our full terms and conditions.