We are a sports consultancy specializing in the development and professionalization of sports organizations and events connecting the three geographical markets Asia, Europe & Africa.
Are you ready to take the next step?
BALLYMPICS provides specialist services in the following categories. Please click on the pictures to read more.
The Golden Ball Model is our methodology, a tool that helps you develop and manage your sports organization or club. It is based on international best practice and Quality Management Standards and adapted to the specific requirements of sports organizations.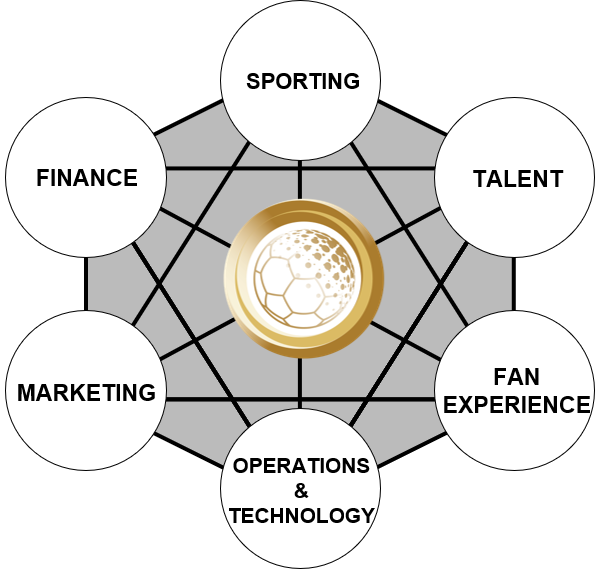 Our team has worked on projects for a number of renowned organizations:
Asian Football Confederation (AFC) – Bundesliga (DFL) – German FA (DFB) – ASPIRE Academy – Qatar Supreme Committee (FIFA World Cup 2022) – Berlin FA – Rugby Sevens – FIFA World Cup Russia 2018 – Nigeria Rugby League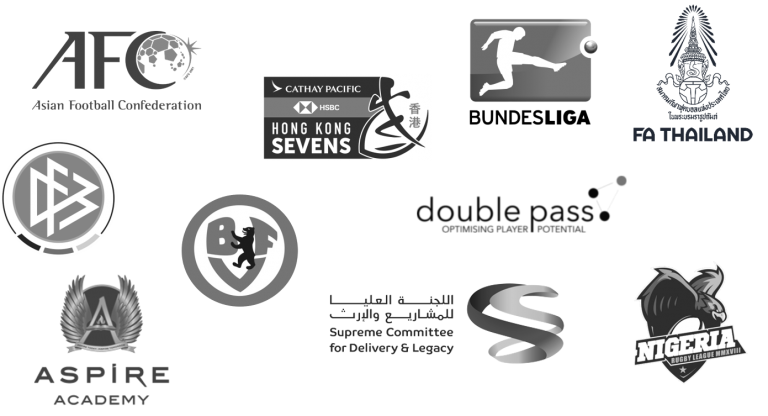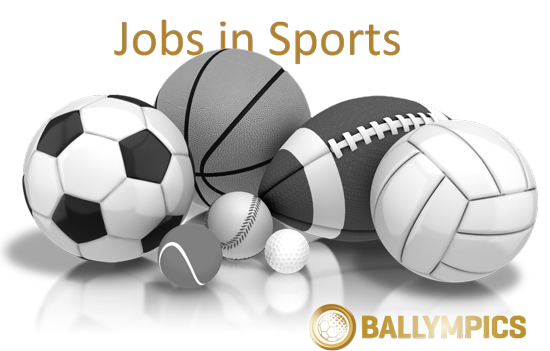 BALLYMPICS is constantly looking for professionals who are passionate about sports with relevant working experience (> 5 years) from top clubs, leagues, federations/ associations or management consulting firms to join our team.
We are an international firm headquartered in Dubai and lead by world-class result driven professionals who combine expertise from global sports organizations and companies such as PwC, KPMG, Aspire Academy and German FA/ Bundesliga with a true entrepreneurial mindset.
At BALLYMPICS you will be surrounded with passionate peers who are individually unique but are working towards a common goal. By joining our team, you are joining us in our purpose to turn our passion into a profession to make a positive impact on people, organizations and society.
Check out current job postings here:
Check back regularly to read our news here:
Our dedicated specialists are here to support you.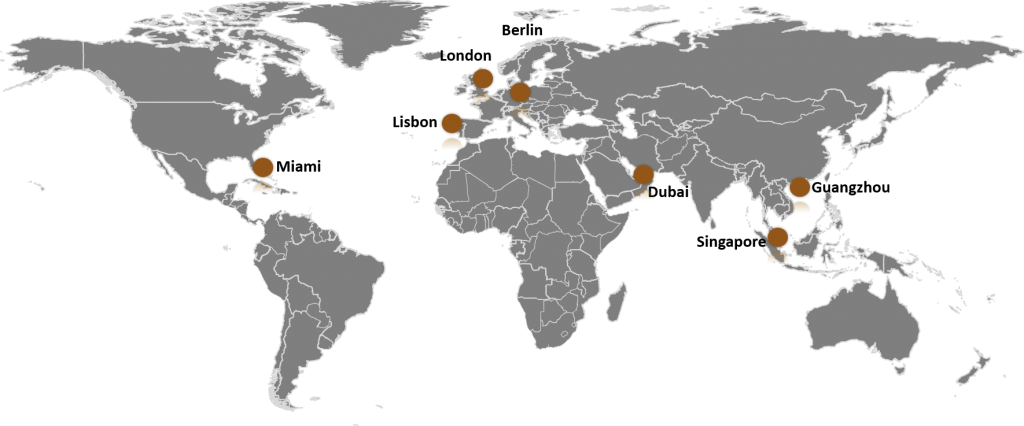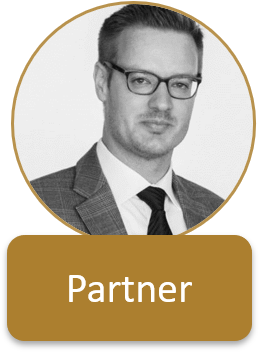 Joern Schlimm
finance and risk
#strategy       #sportsgovernance        #finance       #development         #qualitymanagement           #riskmanagement 
Joern is a consultant, auditor and Quality Management professional who provides services for sports organizations around the world. His recent experience includes projects for the organizing committee for the FIFA World Cup 2022, the Rugby Sevens, the Asian Football Confederation (AFC) and numerous football clubs across Asia.
He holds an AACSB accredited MBA from the US and a MSc in International Business. Joern is a former manager of PricewaterhouseCoopers (PwC) and a Quality Management Systems Lead Auditor (ISO 9001) certified by the International Register of Certificated Auditors (IRCA). Joern is recipient of various scholarships, Fulbright Alumnus and a member of the international honor society Beta Gamma Sigma.
Joern is a member of the Chartered Quality Institute incorporated by Royal Charter in England and Wales. He was a guest lecturer at renowned Ludwig Maximilian University of Munich and a speaker at several events. Joern has lived in UAE, Qatar, Germany, Venezuela, Spain and the United States and is fluent in German (native), English and Spanish.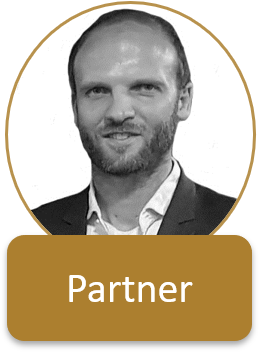 Marcel Isakowitz
Sports economics
#sportsdevelopment       #strategicmarketing       #digitalinnovation
#excellencecoaching          #footballtraveller               #sportstech 
Marcel has 16+ years of worldwide professional experience as consultant and manager for strategic sports and healthcare projects. He holds a MSc. in Sports Science & Economics and a football coaching UEFA License A. 
As a player for the U21 National Team of Germany as well as the University National Team of Germany he gained deep insights into high performance environments.
His special expertise includes the fascinating world of sports technology and all its innovative digital solutions. Both being an entrepreneur, e.g. based on Mixed (Augmented) Reality solutions and 'SportsTech Germany Meetup' ecosystem,  as well as mentor and business angel for ambitious startups, e.g. via leAD Sports Accelerator and as trusted advisor.
Marcel has intensive work experience with German FA (DFB), Bundesliga (DFL), Double PASS (footpass), WYNRS Soccer, ASPIRE Academy for Sports Excellence, Rugby Sevens, PwC, Fraunhofer Institute as well as the Asian Football Confederation (AFC).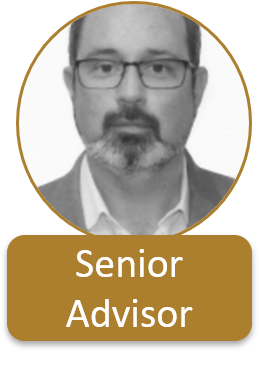 Pedro is a senior mega sport events expert with a worldwide experience of over 20 years. Equipped with a business and financial educational background, Pedro handles competition and league management.
Pedro entered the event world in Macau, China, in Program and Budget Management for the Handover Ceremony of the territory to the People's Republic of China in 1999.
He is closely linked to two FIFA World Cups, three UEFA European Football Championships, several final rounds of UEFA Champions League, Europa League and European Super Cup, U-21 European Championships, Asian Cup Football Championship, the Olympic Games and recently, he supported the FIFA World Cup in Russia 2018.
At BALLYMPICS, Pedro acts as Senior Advisor and Sporting expert for mega events and competitions.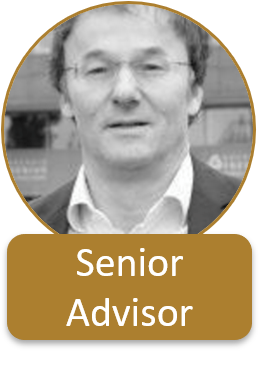 Christian Mueller
Sports Finance
Christian is a highly skilled sport management professional with extensive experience in football. He is an expert in finance, accounting and tax with an educational background from Deutsche Bank and prestigious HEC Paris.
For German Bundesliga (DFL) Christian served as Managing Director, CFO and Head of Club-Licensing for nearly 10 years. He was appointed to UEFA' s club licensing committee and took an active part in launching the European club licensing and the Financial Fair Play concepts.
As visiting professor, Christian lectured at well known universities, including Bayreuth, CIES Neuchatel, Heidelberg, Birkbeck/London (FIFA-Master in Management, Law and Humanities of Sport), Deutsche Sporthochschule Köln and RIOU Russian International Olympic University of Sochi.
At BALLYMPICS, Christian acts as Finance and Legal expert for competitions and league management.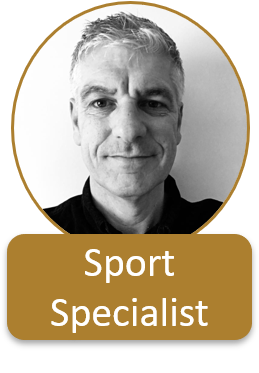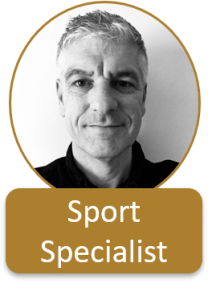 Trevor was one of the UK's first sports development professionals.
With a Diploma in Leisure Management, he has over 30 years of successful experience managing national and local public sector sports and leisure departments, voluntary sector delivery teams and private sector organisations to develop and deliver participation and sports development programs.
His international work has included program and training delivery in the education, leisure services, community services, youth services and culture and heritage sectors.
This has included designing and delivering major event legacy programs and government strategies for sports development, physical education and health promotion.
At BALLYMPICS, Trevor acts as specialist for Sports & Quality Management and as our senior expert for events.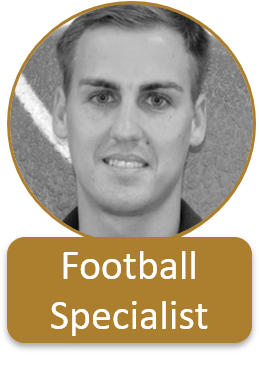 Marcus Jahn
Football and coaching
Marcus is a highly skilled football coach holding a UEFA Pro License as well as a Diploma in Sports Science.
Marcus was the U21 head coach of Beijing Sinobo Guoan until 2018. For the Hungarian Football Association, Marcus served as U18 and U19 head coach and supporting coaching educator of the Hungarian UEFA Pro License course.
In Germany, Marcus managed a few youth academies including Dynamo Dresden.
Marcus used to be a professional football player in Germany. He trained under head coach Juergen Klopp at Bundesliga club Mainz 05 and also played for the U16 – U18 National Teams of Germany.
At BALLYMPICS, Marcus focuses on football education and acts as Sporting expert for football development topics and infrastructure.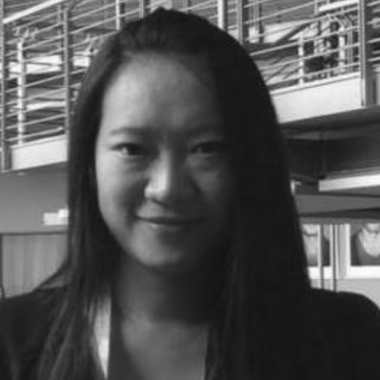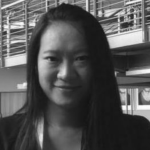 Qian Sun
China Expert and Business Development
Qian studied Sports Journalism at Beijing Sport University and later on moved to Germany to complete her studies in Germany.
Qian Sun speaks fluent English, German and Chinese.
After graduation, she worked for public and private sector companies, including international organizations, media, as well as start-up companies, mainly focusing on business development in the Pan China region.
Please click on the button below to read our full terms and conditions.