Jobs at BALLYMPICS
BALLYMPICS is constantly looking for professionals who are passionate about sports with relevant working experiences (> 5 years) from top clubs, leagues, federations/ associations or management consulting firms to join our team.
We are an international firm headquartered in Dubai and lead by world-class result driven professionals who combine multinational expertise from global sports organizations and companies such as: PwC, KPMG, Aspire Academy and German FA/ Bundesliga with a true entrepreneurial mindset.
At BALLYMPICS you will be surrounded with highly motivated & passionate peers who are individually unique but are working towards a common goal. By joining our team, you are joining us in our purpose to turn our passion into a profession to make a positive impact on people, organizations and society.
If you or someone you highly recommend is interested, please send us an application to start@ballympics.com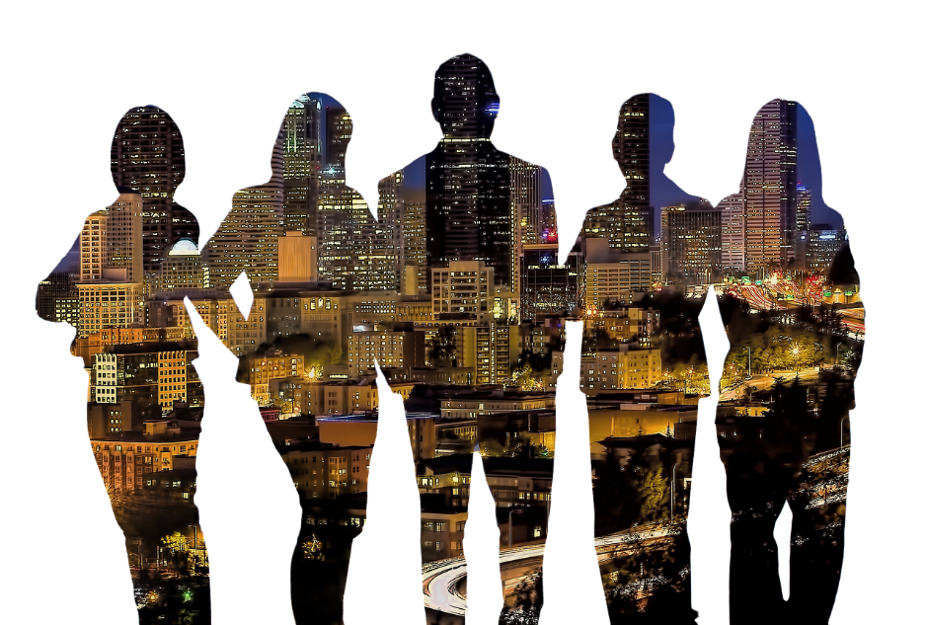 For any inquiries please email