The BALLYMPICS Asia Tour 2016 was a huge success. The BALLYMPICS team met with a number of experts across Asia to discuss recent developments and challenges in soccer and other sports.
Topics included the upcoming club licensing requirements and their implications on national leagues and football/ soccer clubs.
Our team was also invited to attend the inaugural #LeSportsConnects sports forum in Dongguan, China where we discussed the development of the sports industry in China with experts from around the world. China's focus currently lies on developing football/ soccer but other sports such as basketball, rugby and American football have also received large investments and have become increasingly popular. The number of sports organizations entering the Chinese market keeps increasing and also includes major leagues such as the NBA, NFL, the German Bundesliga, the English Premier League and numerous well-known football/ soccer clubs.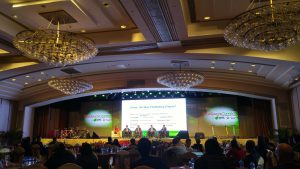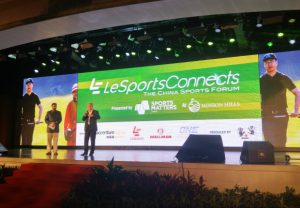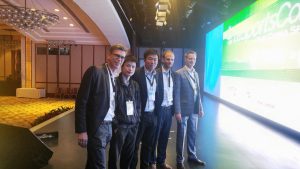 BALLYMPICS will continue to offer solutions for football/ soccer clubs, leagues and other sports entities in Asia to help them improve their performance and further develop into more profitable organizations.